Nagios Live Webinars
Let our experts show you how Nagios can help your organization.
Nagios 1.x
Nagios 2.x
Nagios 3.x
Nagios 4.x
Help Support Ethan Galstad's New Project: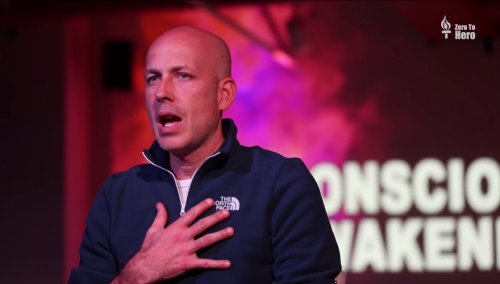 A Message From The Founder...
As the founder of Nagios, I'm asking for your help in a cause that's dear to my heart.
I'm launching a new project to help better the world by providing the information, ideas, and inspiration that I believe can improve the lives of people everywhere.
I know you're busy managing networks, but I would appreciate it if you would consider liking my Facebook page and showing your support for the content and messages I produce by sharing them with your friends and family.
You can learn more about my project by visiting ethangalstad.me/nagios. Thank you for your time. I wish you all the best in your endeavors, whatever they may be.
- Ethan

Measure the Raspberry Pi board temperature and check against thresholds. Supports Celsius and Fahrenheit.
check_rpi_temp is a monitoring plugin written in Python (compatible with Python2 and Python3) and measures the board temperature of a Raspberry Pi computer. It allows to check thresholds against Celsius and Fahrenheit values. Easy and automatic graphing thanks to the performance data.

The usage is straight forward:

pi@raspberrypi:~ $ /usr/lib/nagios/plugins/check_rpi_temp.py -w 50 -c 60
RPI TEMP OK: Temperature 40.80 degrees c |rpi_temp=40.80;50.00;60.00;;

Or if you prefer Fahrenheit:

pi@raspberrypi:~ $ /usr/lib/nagios/plugins/check_rpi_temp.py -w 90 -c 105 -u f
RPI TEMP CRITICAL: Temperature 105.44 is higher than critical threshold (105.00) |rpi_temp=105.44;90.00;105.00;;

Important note: You need to make sure the user running the command is able to execute vcgencmd. For example if you use the 'nagios' user (default in an NRPE setup), the command fails:

nagios@raspberrypi:~$ /usr/bin/vcgencmd measure_temp
VCHI initialization failed

By default the "pi" and the "root" user are able to run this command. So either define a sudoers rule or create a new user with the same privileges as the pi user.