Nagios Live Webinars
Let our experts show you how Nagios can help your organization.
Help Support Ethan Galstad's New Project: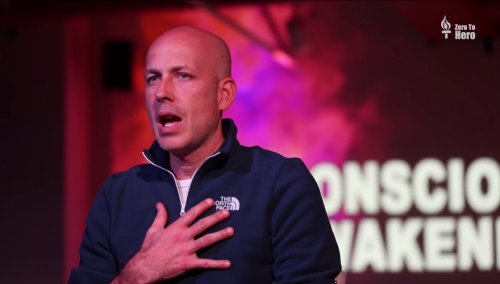 A Message From The Founder...
As the founder of Nagios, I'm asking for your help in a cause that's dear to my heart.

I'm launching a new project to help better the world by providing the information, ideas, and inspiration that I believe can improve the lives of people everywhere.

I know you're busy managing networks, but I would appreciate it if you would consider liking my Facebook page and showing your support for the content and messages I produce by sharing them with your friends and family.

You can learn more about my project by visiting ethangalstad.me/nagios. Thank you for your time. I wish you all the best in your endeavors, whatever they may be.

- Ethan

This is Nagios plugin for Modbus TCP and Modbus RTU using RS232/RS485. It can be used to monitor PLCs and any other industrial devices supported Modbus TCP or Modbus RTU.
This is Nagios plugin for Modbus TCP and RTU.

Added many useful features:
- support of IPv6 / IPv4
- support of DNS names
- serial port connections (RS232 and RS485) with Modbus RTU (when compiled with libmodbus >= 3.0.0)
- support of many data formats (unsigned/signed int16_t, int32_t, float, double)
- support of several data orders (LSB, MSB and some others)
- retries can be sent to get reliable answer
- supports performance data
- supports creation dump of the registers in different formats (binary, hexadecimal, decimal)
- support binary dump as an input source for data (useful for off-line data)
- separate lock files for input and output


The lastest version can be found here
https://github.com/AndreySV/check_modbus.