Nagios Live Webinars
Let our experts show you how Nagios can help your organization.
Help Support Ethan Galstad's New Project: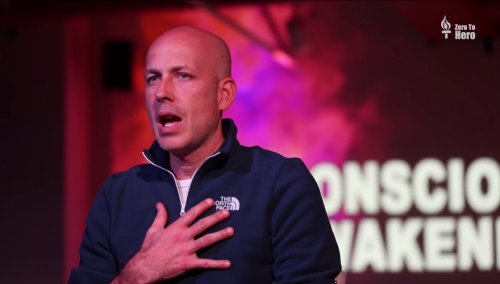 A Message From The Founder...
As the founder of Nagios, I'm asking for your help in a cause that's dear to my heart.
I'm launching a new project to help better the world by providing the information, ideas, and inspiration that I believe can improve the lives of people everywhere.
I know you're busy managing networks, but I would appreciate it if you would consider liking my Facebook page and showing your support for the content and messages I produce by sharing them with your friends and family.
You can learn more about my project by visiting ethangalstad.me/nagios. Thank you for your time. I wish you all the best in your endeavors, whatever they may be.
- Ethan
For details visit:
-http://www.thomas-krenn.com/de/wiki/GPU_Sensor_Monitoring_Plugin
-http://www.thomas-krenn.com/en/wiki/GPU_Sensor_Monitoring_Plugin

New important sensors:
-Power Usage
-ECC errors

The plugin collects information about the built in GPU:
-meta information (not complete)
-vendor string
-PCI bus information
-etc.
Sensors:
-Device Name -Clock infos
-Comupte mode -Inforom infos
-FanSpeed -ECC error counters
-Temperature -Power usage
-PCI infos -Memory usage
-Device Utilization -Persistence Mode
-Inforom validation -Throttle reasons
-PCIe Link settings

Requirements:
-NVIDIA GPU
-NVIDIA Driver
-NVML Perl bindings for the corresponding driver (http://search.cpan.org/~nvbinding/)

Reviews (3)
The plugin is excellent its very helpfull to easly get info about gpu.
The plugin works as it should.

The developer, Georg, is very helpful. Thanks Georg.

Ahmed.
I could install check_gpu_sensor on RHEL also. Thank you very much for your support Georg!