Nagios Live Webinars
Let our experts show you how Nagios can help your organization.
Help Support Ethan Galstad's New Project: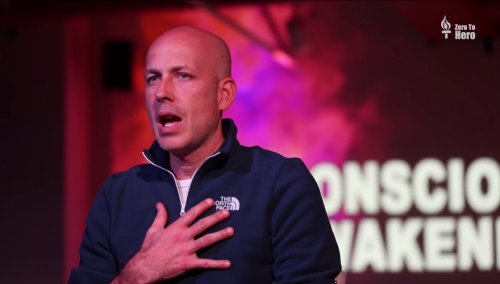 A Message From The Founder...
As the founder of Nagios, I'm asking for your help in a cause that's dear to my heart.
I'm launching a new project to help better the world by providing the information, ideas, and inspiration that I believe can improve the lives of people everywhere.
I know you're busy managing networks, but I would appreciate it if you would consider liking my Facebook page and showing your support for the content and messages I produce by sharing them with your friends and family.
You can learn more about my project by visiting ethangalstad.me/nagios. Thank you for your time. I wish you all the best in your endeavors, whatever they may be.
- Ethan
This powershell plugin for the NSCP Client (former known as NSClient++) can be used to monitor the mail queues on a Microsoft Exchange 2016 hub transport servers. It will provide the amount of emails in the queues as performance data to the Nagios environment.

# History:
# Version 1.x
# Originally created by Joshua Kirkes (joshua@awesomejar.com)
# at AwesomeJar Consulting, LLC in San Francisco, CA
#
# Revision 1.1
# Created by Marc Koene
#
# Version 2.0
# Created by Bastian W.
# * Added variable for the hubserver
# * checked if PSSnapin is loaded
#
# Version 2.1
# Created by Bastian W.
# * added Nagios performance counters
#
# Version 2.2
# Created by Bastian W.
# * Allows to exclude the Shadow queue


Installation / Usage:
See comment inside the powershell (*.ps1) script

Howto use:
If you are new to an Nagios & NSCP Setup you can check our the following howto: http://www.admin-enclave.com/en/articles/linux/287-nagios-core-3-x-installation-guide-on-debian-8-x-jessie.html
Reviews (1)
Hi,
thank you for providing such nagios plugins so that I can monitor my small exchange mailserver. They are working like a charm.