Nagios Live Webinars
Let our experts show you how Nagios can help your organization.
Help Support Ethan Galstad's New Project: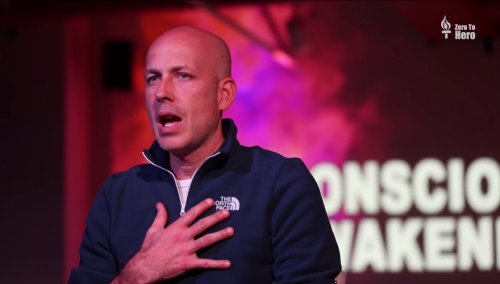 A Message From The Founder...
As the founder of Nagios, I'm asking for your help in a cause that's dear to my heart.
I'm launching a new project to help better the world by providing the information, ideas, and inspiration that I believe can improve the lives of people everywhere.
I know you're busy managing networks, but I would appreciate it if you would consider liking my Facebook page and showing your support for the content and messages I produce by sharing them with your friends and family.
You can learn more about my project by visiting ethangalstad.me/nagios. Thank you for your time. I wish you all the best in your endeavors, whatever they may be.
- Ethan
Powershell script that will allow you to monitor size of one Exchange mailbox.
Mailbox can be passed as parameter or "hardcoded" inside script.
It should cover situations with mailbox send/recieve quota set to 'unlimited', if you have send/recieve quota set to some numeric value on mailbox, or if mailbox uses database send/recieve quota settings.
I am using it for monitoring of journal mailbox size.
It is showing performance data, also.
Written in few hours (beware I am not software developer :) ) so feel free to use it and improve.
Reviews (1)
I am monitoring the mailboxes and it is working excellent! however, my app continuously polls the mailboxes and retrieves the email/attachments. therefore, most readings are going to be zero, unless the app is down or broken, then mails would build up in mailbox. I need to look at the delete folder of the mailbox so I can monitor an increase in emails, example, in a days time, mails will be processed, mailbox empty, delete folder increases. so if it doesn't increase we know there is a problem at the clients side.
thank you