Nagios Live Webinars
Let our experts show you how Nagios can help your organization.
Help Support Ethan Galstad's New Project: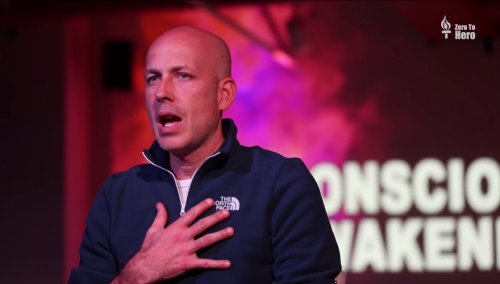 A Message From The Founder...
As the founder of Nagios, I'm asking for your help in a cause that's dear to my heart.
I'm launching a new project to help better the world by providing the information, ideas, and inspiration that I believe can improve the lives of people everywhere.
I know you're busy managing networks, but I would appreciate it if you would consider liking my Facebook page and showing your support for the content and messages I produce by sharing them with your friends and family.
You can learn more about my project by visiting ethangalstad.me/nagios. Thank you for your time. I wish you all the best in your endeavors, whatever they may be.
- Ethan
The Statusengine project build a ecosystem to extend your existing monitoring. At the moment, the project contains the following components:
- Broker Module:
A little C program gets loaded to the Monitoring Core. All event data will be encoded as JSON-Objects and send to a queue.
The queue will make sure, that your monitoring is still alive, even if the database is crashed or to slow.

- Worker:
Statusengine Worker fetch all events out of the queue and save them to a database (e.g. MySQL). The worker is written in PHP. In addition the worker process will also process performance data and support multiple performance data backends like Graphite, Elasticsearch, MySQL and CrateDB.

- Statusengine UI
A modern, responsive web interface built with AngularJS. Communicating via a JSON API to be easy extendable, also has simple support to render performance data.