Nagios Live Webinars
Let our experts show you how Nagios can help your organization.
Help Support Ethan Galstad's New Project: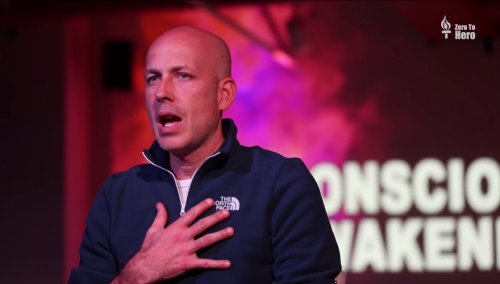 A Message From The Founder...
As the founder of Nagios, I'm asking for your help in a cause that's dear to my heart.
I'm launching a new project to help better the world by providing the information, ideas, and inspiration that I believe can improve the lives of people everywhere.
I know you're busy managing networks, but I would appreciate it if you would consider liking my Facebook page and showing your support for the content and messages I produce by sharing them with your friends and family.
You can learn more about my project by visiting ethangalstad.me/nagios. Thank you for your time. I wish you all the best in your endeavors, whatever they may be.
- Ethan

OneCMDB is an Open Source CMDB, Configuration Management Database, as defined by ITIL. It can read Nagios configuration files and store the result in the CMDB. It can also create Nagios configuration files from the data in the CMDB.
OneCMDB is an Open Source CMDB (Configuration Management Database) aimed at small and medium sized businesses. OneCMDB can be used as a stand-alone CMDB to keep track of software and hardware assets and their relations. Thanks to its open API:s it can also be a flexible and powerful Configuration Management engine for other Service Management software.

OneCMDB is easy to install and populate with data, either by hand or from other data sources. It has a user-specified data model that can be altered and enhanced without programming. OneCMDB allows you to easily:

* Create your CMDB data model, without writing a single line of code
* Populate the database, through auto-discovery of your network
* Get data from various external sources through a flexible import
and transform mechanism
* Import/export network configuration information to/from Nagios.
Reviews (1)
No longer maintained - I don't understand why this is still a "featured" Nagios configuration tool?