Nagios Live Webinars
Let our experts show you how Nagios can help your organization.
Help Support Ethan Galstad's New Project: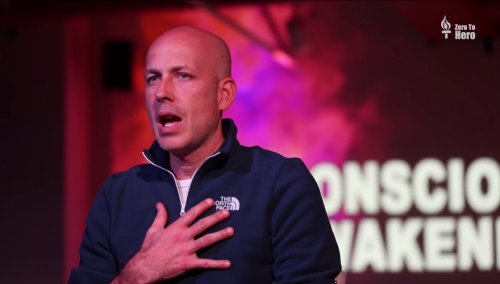 A Message From The Founder...
As the founder of Nagios, I'm asking for your help in a cause that's dear to my heart.

I'm launching a new project to help better the world by providing the information, ideas, and inspiration that I believe can improve the lives of people everywhere.

I know you're busy managing networks, but I would appreciate it if you would consider liking my Facebook page and showing your support for the content and messages I produce by sharing them with your friends and family.

You can learn more about my project by visiting ethangalstad.me/nagios. Thank you for your time. I wish you all the best in your endeavors, whatever they may be.

- Ethan

This script will uninstall your Nagios installation and then give you the option to reinstall the latest stable version of Nagios. This script is a modified version of the most excellent one created by Lmiltchev
http://support.nagios.com/forum/viewtopic.php?f=6&t=7102&p=38580#p38580.
I only added the lines for doing a new installation of Nagios. You can also use this to do a uninstall of Nagios and opt out of a new install.
I have only tested it on Centos6
I STRONGLY SUGGEST THAT YOU VIEW THE SCRIPT AND VERIFY WHAT WILL BE WIPED OUT.
==================================
!! DESTRUCTIVE UNINSTALL NOTICE !!
==================================
WARNING: This script will uninstall
Nagios
MySql
Postgresql
from this system as well as all data associated with these services. This action is irreversible and will result in the removal of all Nagios databases, configuration files,log files, and services.
Reviews (1)
Used the script to correct a flawed Nagios XI install and it worked out very well. If after an upgrade Nagios is complaining about missing line in host services and you can't get it cleared up a uninstall/reinstall might be what you need.
Thank you for the work on the script, it saved me a OS re-installation.
Owner's reply
Thanks man glad to see it helped you.