Nagios Live Webinars
Let our experts show you how Nagios can help your organization.
Nagios 1.x
Nagios 2.x
Nagios 3.x
Nagios 4.x
Nagios XI
Nagios Fusion
Nagios Reactor
Nagios Network Analyzer
Nagios Log Server
Help Support Ethan Galstad's New Project: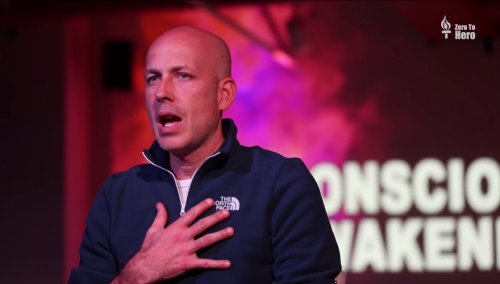 A Message From The Founder...
As the founder of Nagios, I'm asking for your help in a cause that's dear to my heart.
I'm launching a new project to help better the world by providing the information, ideas, and inspiration that I believe can improve the lives of people everywhere.
I know you're busy managing networks, but I would appreciate it if you would consider liking my Facebook page and showing your support for the content and messages I produce by sharing them with your friends and family.
You can learn more about my project by visiting ethangalstad.me/nagios. Thank you for your time. I wish you all the best in your endeavors, whatever they may be.
- Ethan

Generate a dynamic MotD (Message of the Day) which displays system information after logging into a Linux server.. For example IP, Release, Kernel, Platform, Uptime, CPU Utilisation and Load, Memory, Swap, Disk information, the number of yum / apt-get / zypper updates waiting to be installed, the number of processes in use, the number of active sessions and the PHP version.
Please visit my blog for more information on this tool.
In case you find a bug or have feature request, please make an issue on GitHub.