Nagios Live Webinars
Let our experts show you how Nagios can help your organization.
Help Support Ethan Galstad's New Project: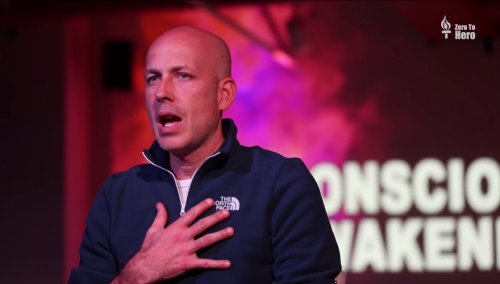 A Message From The Founder...
As the founder of Nagios, I'm asking for your help in a cause that's dear to my heart.
I'm launching a new project to help better the world by providing the information, ideas, and inspiration that I believe can improve the lives of people everywhere.
I know you're busy managing networks, but I would appreciate it if you would consider liking my Facebook page and showing your support for the content and messages I produce by sharing them with your friends and family.
You can learn more about my project by visiting ethangalstad.me/nagios. Thank you for your time. I wish you all the best in your endeavors, whatever they may be.
- Ethan
This check works off of a Woot Tracker RSS feed for the latest Woots, parses the feed, and is dependent on how fast that site updates (seems like a 5 minute lag time). It can be used for WootOffs but as mentioned there may be some lag.

Tested in Nagios 3.x

The check can check the following Woot sites (others are not listed in the RSS feed):
woot: Woot.com
kids: Kids Woot
home: Home Woot
sell: SellOut Woot
sprt: Woot Sport
tech: Woot Tech

Requirements:
curl
grep
cut

Command line usage:
./check_woot -w

Enjoy!