Nagios Live Webinars
Let our experts show you how Nagios can help your organization.
Help Support Ethan Galstad's New Project: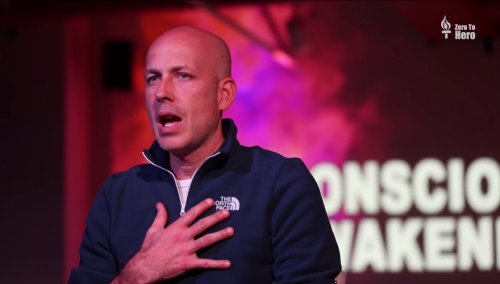 A Message From The Founder...
As the founder of Nagios, I'm asking for your help in a cause that's dear to my heart.
I'm launching a new project to help better the world by providing the information, ideas, and inspiration that I believe can improve the lives of people everywhere.
I know you're busy managing networks, but I would appreciate it if you would consider liking my Facebook page and showing your support for the content and messages I produce by sharing them with your friends and family.
You can learn more about my project by visiting ethangalstad.me/nagios. Thank you for your time. I wish you all the best in your endeavors, whatever they may be.
- Ethan
Reviews (3)
Good script, but prone to long DC names troubles,
failed if checked DC has more than 9 characters long name.
Hi TK,
I am new to OPSView plugin. Please tell me what i did wrong because I got "CRITICAL" but status information is "Null".
1. Copied check_ad (exe and pl) into /usr/local/nagios/linexec
2. Created service check with --dc argument
3. Applied service check to hosts.
Thanks
Tnvn1994
Hi,
Is there an issue for Windows Server 2008 ? NetDiag is deprecated on Win2k8, and I have the error : "AD UNKNOWN - No information is available."
Thanks
Owner's reply
check_ad member checks are not supported on Windows 2008 systems. V1.5 returns status UNKNOWN with a more proper explanation.