Nagios Live Webinars
Let our experts show you how Nagios can help your organization.
Nagios 1.x
Nagios 2.x
Nagios 3.x
Help Support Ethan Galstad's New Project: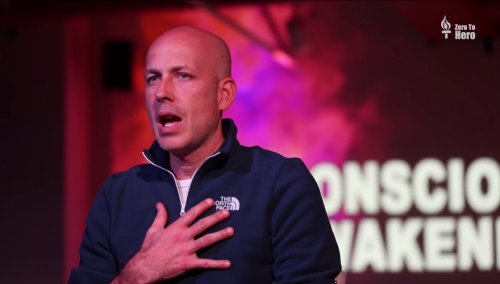 A Message From The Founder...
As the founder of Nagios, I'm asking for your help in a cause that's dear to my heart.

I'm launching a new project to help better the world by providing the information, ideas, and inspiration that I believe can improve the lives of people everywhere.

I know you're busy managing networks, but I would appreciate it if you would consider liking my Facebook page and showing your support for the content and messages I produce by sharing them with your friends and family.

You can learn more about my project by visiting ethangalstad.me/nagios. Thank you for your time. I wish you all the best in your endeavors, whatever they may be.

- Ethan

The script checks whether a specific process is running. It just parses output of ps. If the process is not running, the script runs a command to start the process.
Features:
- check whether a process is running
- try to start the process with a specified command
- return the result of the process starting attempt

NB! Don't run the script via sudo in order to be able to start program (as any command may be executed via sudo this way) - specify the starting command via sudo instead!

Example usage: Example: ./check_process.sh amavisd "Amavis daemon" "/usr/local/bin/sudo /usr/local/etc/rc.d/amavisd.sh start" perl

The script should be compatible with FreeBSD as well as with Linux.