Nagios Live Webinars
Let our experts show you how Nagios can help your organization.
Nagios 2.x
Nagios 3.x
Nagios 4.x
Nagios XI
Help Support Ethan Galstad's New Project: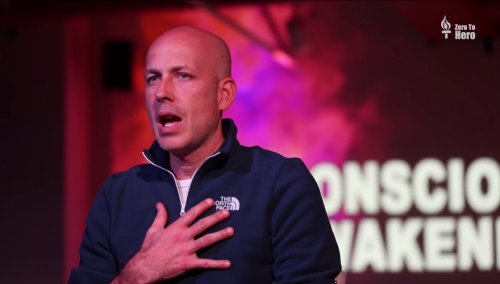 A Message From The Founder...
As the founder of Nagios, I'm asking for your help in a cause that's dear to my heart.

I'm launching a new project to help better the world by providing the information, ideas, and inspiration that I believe can improve the lives of people everywhere.

I know you're busy managing networks, but I would appreciate it if you would consider liking my Facebook page and showing your support for the content and messages I produce by sharing them with your friends and family.

You can learn more about my project by visiting ethangalstad.me/nagios. Thank you for your time. I wish you all the best in your endeavors, whatever they may be.

- Ethan

Check the number of connections on a Cisco WLAN Controller.

this has only been tested on the 7500 model, but should work on others. Make sure and run with -h to get command line arguments that are needed. Early version of script, it does not verify you supply everything.