Nagios Live Webinars
Let our experts show you how Nagios can help your organization.
Help Support Ethan Galstad's New Project: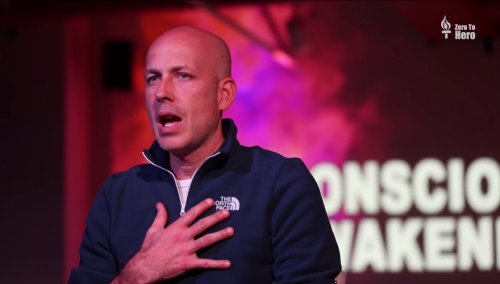 A Message From The Founder...
As the founder of Nagios, I'm asking for your help in a cause that's dear to my heart.

I'm launching a new project to help better the world by providing the information, ideas, and inspiration that I believe can improve the lives of people everywhere.

I know you're busy managing networks, but I would appreciate it if you would consider liking my Facebook page and showing your support for the content and messages I produce by sharing them with your friends and family.

You can learn more about my project by visiting ethangalstad.me/nagios. Thank you for your time. I wish you all the best in your endeavors, whatever they may be.

- Ethan

This plugin is an updated / modified version of the plugin found at: https://exchange.nagios.org/directory/Plugins/Hardware/Storage-Systems/SAN-and-NAS/IBM-San-Volume-Controller/IBM-v7000--2D-v7000-Unified/details.

Tested to work with:
- IBM StorWize V3700
- IBM StorWize V7000

Changelog:
# 1.4.1
# Added the option to specify -i to specify an identity file, rather than expect it to be at a certain location.
# Commented out rm $tmp_file_OK as it was throwing an error on recent firmware versions.
# Fixed incorrect line-formatting which caused the plugin to refuse to run on some systems.
# Tested on an IBM StorWize V3700 and IBM StorWize V7000

Note: The unified command does not work with recent firmware versions anymore.