Nagios Live Webinars
Let our experts show you how Nagios can help your organization.
Help Support Ethan Galstad's New Project: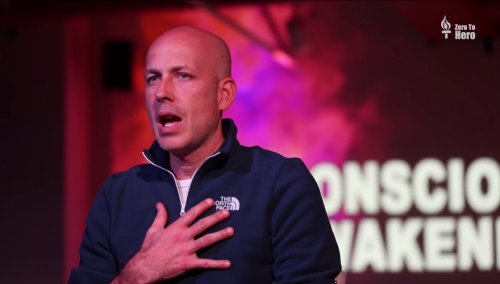 A Message From The Founder...
As the founder of Nagios, I'm asking for your help in a cause that's dear to my heart.
I'm launching a new project to help better the world by providing the information, ideas, and inspiration that I believe can improve the lives of people everywhere.
I know you're busy managing networks, but I would appreciate it if you would consider liking my Facebook page and showing your support for the content and messages I produce by sharing them with your friends and family.
You can learn more about my project by visiting ethangalstad.me/nagios. Thank you for your time. I wish you all the best in your endeavors, whatever they may be.
- Ethan

check_hp_bladechassis is a plugin for Nagios which checks the hardware health of HP blade enclosures via SNMP. The plugin is only tested with the c7000 enclosure.
This plugin is designed to be a companion plugin to check_dell_bladechassis in terms of supported options and functionality. The information that can be gathered via SNMP from these enclosures is different than that of Dell enclosures, so the plugins will differ in output.
The plugin queries the monitored host remotely via SNMP. It is written in perl and requires the perl module Net::SNMP. Otherwise, the monitored host must be running SNMP, and the Nagios server must be allowed to communicate with the enclosure over SNMP. The -H or --hostname option is needed for the hostname/IP you want to check.
The plugin will optionally collect performance data. Performance data in this case is total power consumption in Watts.

$ check_hp_bladechassis -H my-bladecenter1
OK - System: 'BladeSystem c7000 Enclosure', SN: 'XXXXXXXXXX', Firmware: '2.41', hardware working fine, 14 blades, 6 i/o modules

If there is an error, the plugin will report it:

$ check_hp_bladechassis -H my-bladecenter1
Fan 2 condition is Failed

There are many options available to alter the behaviour of this plugin. See the web page for more information.
NOTE: This plugin is only tested against the c7000 enclosure. If you use this plugin against other enclosures, I would like to hear about it, whether the plugin runs successfully or not.