Nagios Live Webinars
Let our experts show you how Nagios can help your organization.
Help Support Ethan Galstad's New Project: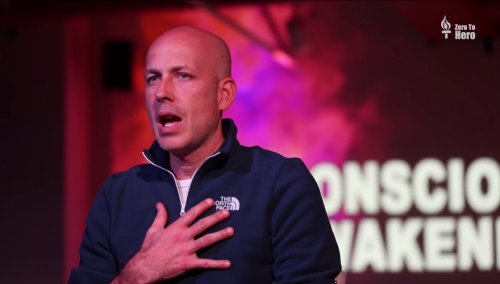 A Message From The Founder...
As the founder of Nagios, I'm asking for your help in a cause that's dear to my heart.

I'm launching a new project to help better the world by providing the information, ideas, and inspiration that I believe can improve the lives of people everywhere.

I know you're busy managing networks, but I would appreciate it if you would consider liking my Facebook page and showing your support for the content and messages I produce by sharing them with your friends and family.

You can learn more about my project by visiting ethangalstad.me/nagios. Thank you for your time. I wish you all the best in your endeavors, whatever they may be.

- Ethan

Bash script as plugin to get Netscreen configurations through SCP, check if it has been changed recently and back it up with versioning by modification date.
Tested successfully on Juniper Netscreen SGG5 firewall and Nagios 3.
No perfdata since its not needed!

Requirements: SCP enabled on Netscreen with DSA-key auto login.

Prequisities:
* Create DSA key for user Nagios on server.
* Create [USER] user on Netscreen with Read only permissions from web:conf> admin> admins> new
* Add Nagios user public key to Netscreen from web:conf> admin> admins> configure-"ssh pka"> add
* Enable SCP on Netscreen from web:conf> admin> mngmnt> checkbox_enable_scp
* Edit following variables for USER,NETSCREEN_IP, BACKUP_PATH and others, if you want.

You can freely contact me via email or LinkedIn for more help.