Nagios Live Webinars
Let our experts show you how Nagios can help your organization.
Help Support Ethan Galstad's New Project: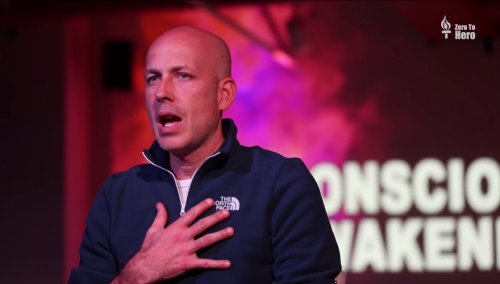 A Message From The Founder...
As the founder of Nagios, I'm asking for your help in a cause that's dear to my heart.

I'm launching a new project to help better the world by providing the information, ideas, and inspiration that I believe can improve the lives of people everywhere.

I know you're busy managing networks, but I would appreciate it if you would consider liking my Facebook page and showing your support for the content and messages I produce by sharing them with your friends and family.

You can learn more about my project by visiting ethangalstad.me/nagios. Thank you for your time. I wish you all the best in your endeavors, whatever they may be.

- Ethan

Check the difference between active and standby oracle database
This plugin compare the values returned by a query on the
v$log_history table of the active and standby DB.

The difference is a value


The predefined range are:
0-4 ok
5-10 warning
10- critical

The plugin is tested and running with the Oracle InstantClient.
You need to configure you parameters ( LD_LIBRARY_PATH, PATH and TNS_ADMIN) at the top of plugin.