Nagios Live Webinars
Let our experts show you how Nagios can help your organization.
Help Support Ethan Galstad's New Project: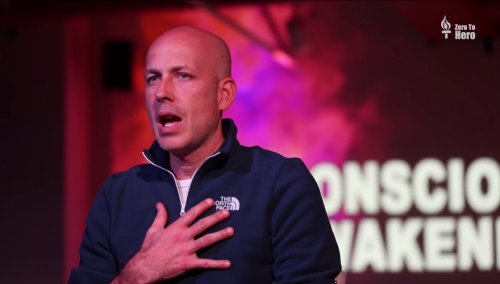 A Message From The Founder...
As the founder of Nagios, I'm asking for your help in a cause that's dear to my heart.

I'm launching a new project to help better the world by providing the information, ideas, and inspiration that I believe can improve the lives of people everywhere.

I know you're busy managing networks, but I would appreciate it if you would consider liking my Facebook page and showing your support for the content and messages I produce by sharing them with your friends and family.

You can learn more about my project by visiting ethangalstad.me/nagios. Thank you for your time. I wish you all the best in your endeavors, whatever they may be.

- Ethan

This script uses supervisorctl to get the status of whatever program you have set up to be controlled by supervisord.

Script requires 2 parameters: --name (-n) and --count(-c)
--name (-n) Is the name of the program as defined in the supervisord config file
--count (-c) is the number of processes that will be spawned by supervisord

The script will return STATE_OK if the number of processes running equals the number of processes expected
The script will return STATE_WARNING if the number of processes is less than expected
The script will return STATE_CRITICAL if there are no processes running

This script will relies on the format for the process name (as defined in the supervisor program config file) to be:
process_name=%(program_name)s_%(process_num)s

THE SCRIPT MUST BE RUN AS ROOT!