Nagios Live Webinars
Let our experts show you how Nagios can help your organization.
Help Support Ethan Galstad's New Project: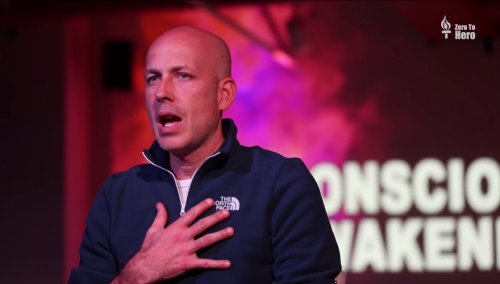 A Message From The Founder...
As the founder of Nagios, I'm asking for your help in a cause that's dear to my heart.
I'm launching a new project to help better the world by providing the information, ideas, and inspiration that I believe can improve the lives of people everywhere.
I know you're busy managing networks, but I would appreciate it if you would consider liking my Facebook page and showing your support for the content and messages I produce by sharing them with your friends and family.
You can learn more about my project by visiting ethangalstad.me/nagios. Thank you for your time. I wish you all the best in your endeavors, whatever they may be.
- Ethan
A modern pre-configured, customized and ready-to-deploy Nagios Core image designed to run on single board computers such as those from PINE64, Raspberry Pi or ODROID (to name a few). Also available as a Virtual Appliance.
NEMS Linux, short for Nagios Enterprise Monitoring Server, is a modern pre-configured, customized and ready-to-deploy Nagios Core image designed to run on low-cost micro computers. At its core NEMS is a lightweight Debian deployment optimized for performance, reliability and ease of use.

NEMS Linux is free to download, deploy, and use. Its development however is supported by its community of users. Please consider contributing if you can.

The goal with NEMS Linux is to provide a free, full-featured, up to date drop in Nagios Enterprise Monitoring Server for single board computers. It has all the bells and whistles while being optimized for solid stability and fast performance.

The original NEMS Linux release was based (with big thanks to Ryan Siegel) on NagiosPi. Here is what Ryan Siegel (the creator of NagiosPi) has to say about NEMS Linux: "I'd love to upgrade NagiosPi, but i don't have the ability to make a GUI that can beat that of NEMS. I strongly feel that it has always been a necessary addition to NagiosPi and NEMS was able to deliver what is essentially an updated and improved version of NagiosPi. No reason not to start using NEMS for the time being. Nice work Robbie!"

NEMS Linux has since become a popular drop-in Nagios distro with a major release roughly twice per year and rolling releases throughout each release cycle.