Nagios Live Webinars
Let our experts show you how Nagios can help your organization.
Help Support Ethan Galstad's New Project: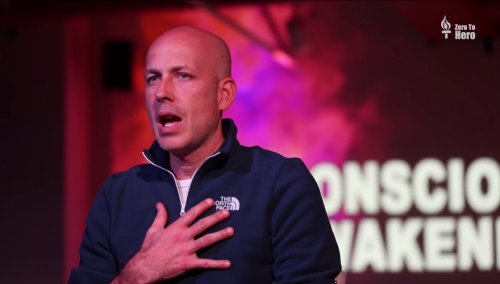 A Message From The Founder...
As the founder of Nagios, I'm asking for your help in a cause that's dear to my heart.
I'm launching a new project to help better the world by providing the information, ideas, and inspiration that I believe can improve the lives of people everywhere.
I know you're busy managing networks, but I would appreciate it if you would consider liking my Facebook page and showing your support for the content and messages I produce by sharing them with your friends and family.
You can learn more about my project by visiting ethangalstad.me/nagios. Thank you for your time. I wish you all the best in your endeavors, whatever they may be.
- Ethan

This tool lets you create a sequence of groups.

Handy for implementing a naming standard you already have in place.

Lets say you have 200 clients. Each client has a unique number from 1 - 200.
You can create 200 groups using this wizard.

Example:
client_1_windows_servers
client_2_windows_servers
...and so on to ...
client_199_windows_servers
client_200_windows_servers

Using the GUI this task alone would take a least 1000 mouse clicks and lots of copying/pasting!!!
Version Notes:
2010-08-01
Initial release
Reviews (1)
Install OK,
But couldn't proceed to step 2.
This error is returned :
"Waiting for configuration verification....
Backend login to the Core Config Manager failed."