Nagios Live Webinars
Let our experts show you how Nagios can help your organization.
Help Support Ethan Galstad's New Project: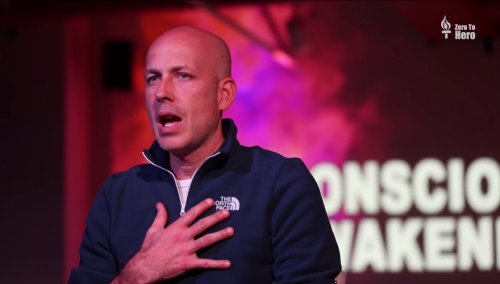 A Message From The Founder...
As the founder of Nagios, I'm asking for your help in a cause that's dear to my heart.

I'm launching a new project to help better the world by providing the information, ideas, and inspiration that I believe can improve the lives of people everywhere.

I know you're busy managing networks, but I would appreciate it if you would consider liking my Facebook page and showing your support for the content and messages I produce by sharing them with your friends and family.

You can learn more about my project by visiting ethangalstad.me/nagios. Thank you for your time. I wish you all the best in your endeavors, whatever they may be.

- Ethan

This component is used to define a nagios user account (contact) which will be used by other Box293 Components/Dashlets/Wizards I have created.

The purpose is to store the username and password so the end user is not prompted for it when required in other Box293 Components/Dashlets/Wizards.

NOTE: This component will ONLY work with Nagios XI.
Version History:
2015-09-03
* Initial release

2015-09-15
* Fixed spelling mistake (reported by Willem D'Haese)

2016-04-01
* Fixed issue when Nagios XI was configured with SSL (reported by Willem D'Haese)