Nagios Live Webinars
Let our experts show you how Nagios can help your organization.
Help Support Ethan Galstad's New Project: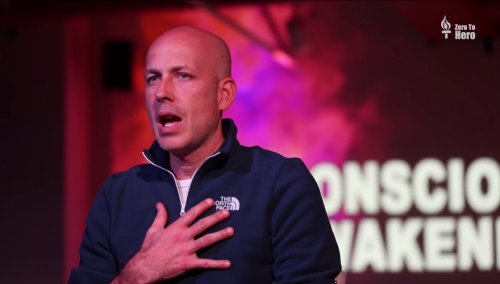 A Message From The Founder...
As the founder of Nagios, I'm asking for your help in a cause that's dear to my heart.

I'm launching a new project to help better the world by providing the information, ideas, and inspiration that I believe can improve the lives of people everywhere.

I know you're busy managing networks, but I would appreciate it if you would consider liking my Facebook page and showing your support for the content and messages I produce by sharing them with your friends and family.

You can learn more about my project by visiting ethangalstad.me/nagios. Thank you for your time. I wish you all the best in your endeavors, whatever they may be.

- Ethan



Key Features:
- User-level authorization for hosts, services, and commands that match Nagios Core.
- Filtered lists to quickly identify and respond to unhandled problems
- Acknowledge problems, Disable/Enable Notifications, or Schedule Downtime for authorized hosts and services
- Works with any Nagios 3.x installation
- Support for APC data caching for faster page loads
- Support for both webkit and non-webkit enabled devices
See The Installation Instructions to install Nagios Mobile in Nagios Core or Nagios XI older than 2012RC.
Installing Nagios Mobile
IMPORTANT:
If you are running Nagios XI 2012RC2 or newer, you should not try to install Nagios Mobile manually, as it is already included in XI. You can access the Nagios Mobile interface by typing the following address in a browser:
http://ADDRESS/nagiosmobile
SUPPORT:
Please use the forum below to discuss issues with Nagios Mobile.
Nagios Mobile Forum
CHANGES
1.03 April 10 2013
==================
- Fixed permissions bug where host escalations were not properly authorizing their contacts
1.02
=============
- Updated code attribution and Apache license info for Teeny Nagios project
1.01
=============
- Small bug fixes
- Bug fixes for authorization functions - Marc Chadwick