Nagios Live Webinars
Let our experts show you how Nagios can help your organization.
Nagios 1.x
Nagios 2.x
Nagios 3.x
Nagios XI 2009R1
Nagios Fusion 2010R1
Help Support Ethan Galstad's New Project: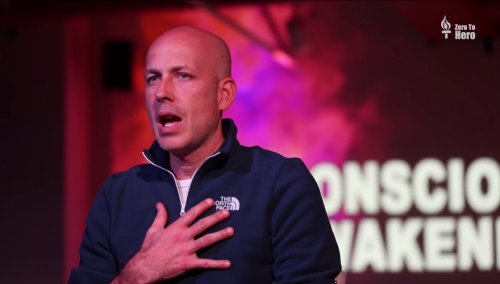 A Message From The Founder...
As the founder of Nagios, I'm asking for your help in a cause that's dear to my heart.
I'm launching a new project to help better the world by providing the information, ideas, and inspiration that I believe can improve the lives of people everywhere.
I know you're busy managing networks, but I would appreciate it if you would consider liking my Facebook page and showing your support for the content and messages I produce by sharing them with your friends and family.
You can learn more about my project by visiting ethangalstad.me/nagios. Thank you for your time. I wish you all the best in your endeavors, whatever they may be.
- Ethan

check_mysql_health is a plugin for Nagios that allows you to monitor a MySQL database. Among the list of metrics are time to login, index usage, bufferpool hit rate, query cache hit rate, slow queries, temp tables on disk, table cache hit rate, connected threads, and many more. Requirements are either a DBD::mysql Perl module or a MySQL client package.
This plugin can be used to check the following metrics:


connection-time (Time to connect to the server)
uptime (Time the server is running)
threads-connected (Number of currently open connections)
threadcache-hitrate (Hit rate of the thread-cache)
slave-lag (Seconds behind master)
slave-io-running (Slave io running: Yes)
slave-sql-running (Slave sql running: Yes)
qcache-hitrate (Query cache hitrate)
qcache-lowmem-prunes (Query cache entries pruned because of low memory)
keycache-hitrate (MyISAM key cache hitrate)
bufferpool-hitrate (InnoDB buffer pool hitrate)
bufferpool-wait-free (InnoDB buffer pool waits for clean page available)
log-waits (InnoDB log waits because of a too small log buffer)
tablecache-hitrate (Table cache hitrate)
table-lock-contention (Table lock contention)
index-usage (Usage of indices)
tmp-disk-tables (Percent of temp tables created on disk)
slow-queries (Slow queries)
long-running-procs (long running processes)
cluster-ndbd-running (ndnd nodes are up and running)
sql (any sql command returning a single number)